belongs to
a global leader in the wholesale distribution of electrical goods.
We own distribution companies and provide them with advanced financial, logistics, warehousing and marketing services. In addition, we conduct HR activities for all companies within the Group.
Over 240 highly experienced specialists at W.EG Polska make every effort to ensure top-quality services.
The company's headquarters is based in Poznań.
Our logistics centre is located in Powodowo.
---
WHY IT'S WORTH
WORKING WITH US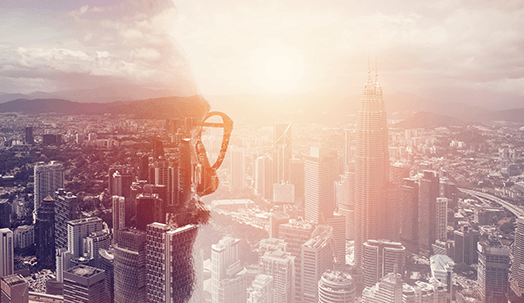 Our industry
Our mission is to consolidate the electric wholesale market.
By delivering centralized back office services we ensure cost optimization for our companies, organizational governance, stable position and dynamic growth.
Suppliers
W.EG POLSKA is a reliable partner for your business. Based on the extensive sales network of our companies, we ensure successful market launches and effective distribution of the products of our suppliers. Our partners are offered access to the unique know-how of the Wurth Group – the most effective, cutting-edge tools and processes.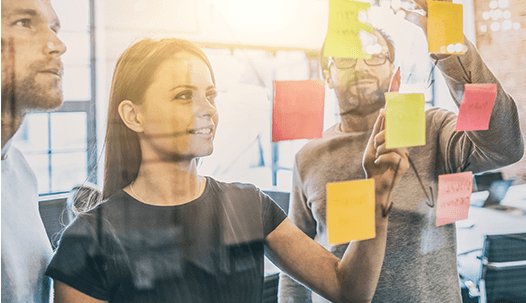 People
Join the team of over 74,000 employees who make up our Group. See our current career opportunities and apply to join W.EG Polska!

GET TO KNOW OUR POTENTIAL
Broad
DISTRIBUTION
network in Poland
Over
30 MLN
invested
in development
Over
240 SPECIALISTS
in every
business field
WORKING FOR US COMES WITH A LOT OF BENEFITS
Join W.EG Polska and start your career in the fastest growing company of the Wurth Group!
contract of employment (full-time)
medical care
MultiSport card
life insurance
financial support for foreign language courses (English, German)

ZFŚS – Company Social Benefits Fund
training and career path development opportunities
telephone laptop
employee transport service or company car
one strong partner
NIP (tax identification)/EU VAT
NIP (tax identification): 8943073330
EU VAT: PL8943073330
PLN 19 875 500,00 – initial capital
W.EG POLSKA
Correspondence address
ul. Jana Czochralskiego 11
61-248 Poznań
Telefon
+48 61 64 64 400
www.wegpolska.pl
NIP (tax identification)/EU VAT
NIP (tax identification): 8943073330
EU VAT: PL8943073330
PLN 19 875 500,00 – initial capital W.EG POLSKA